Wh00t! I've got the honor to present at MP University the FREE 1 day event on Management Pack Authoring, SCOM 2016 and MIcrosoft OMS!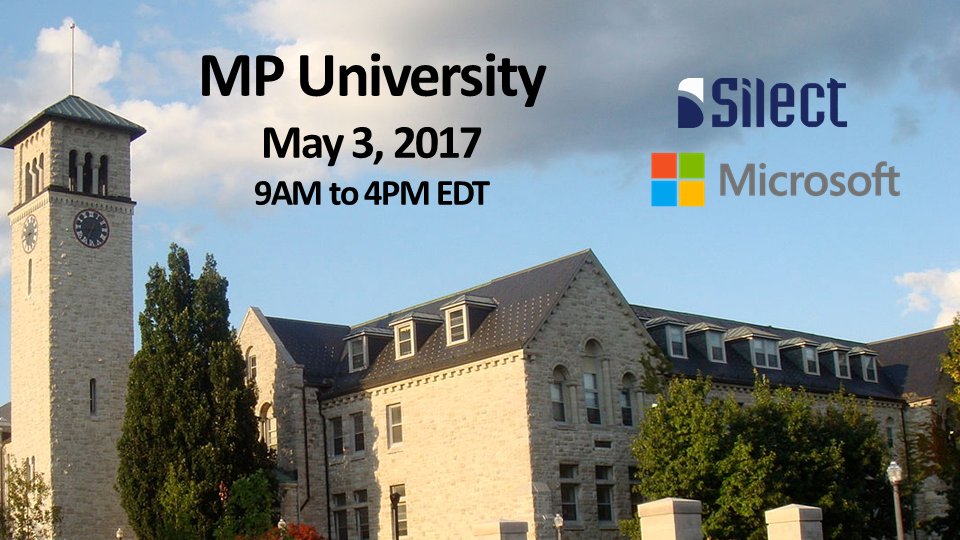 This event is organized by Silect and Microsoft and has an awesome lineup of experts, like Brian Wren and Kevin Holman! For me these two people have tons of knowlegde of hard core MP Authoring (amoung other knowlegde). So I am honored to be part of this lineup.
My session will be about MP Authoring – Quick & Dirty, the same topic I am already blogging about (last posting of this series is in the make).
The MP University event will be on the 3rd of May, 9AM to 4PM EDT (Amsterdam time: 3PM to 10PM). You need to register in order to attend. Again, this is a FREE event, packed with tons of rock solid information.
So whenever you're working with SCOM, MP Authoring and/or OMS, this event is a MUST go!