Tim McFadden
, the one who created the awesome tool
Remote Maintenance Mode Scheduler
, has created a new tool which every SCOM admin should have:
MP2XMLPRO Management Pack Conversion Tool
.
Even though the name sounds very complicated for non-English native speaking people, the tool itself is very straightforward: it's UI based and allows one to convert sealed MPs to XML files. On the FLY!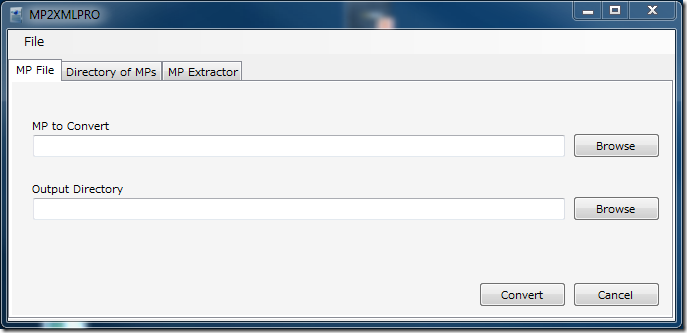 Screenshot taken directly from Tim's website.
Want to know more? Go here.